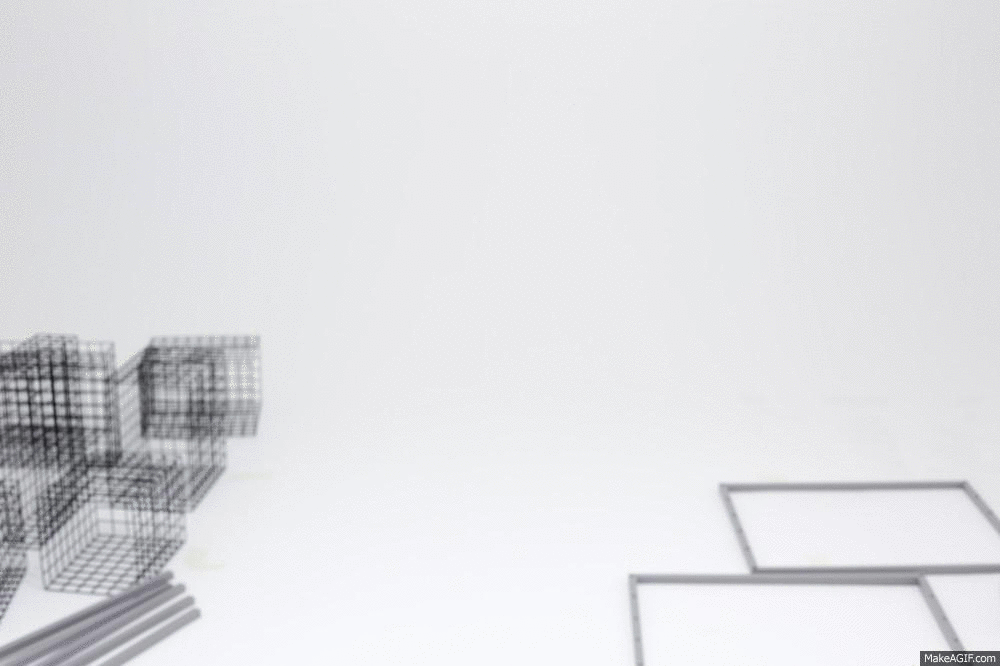 Grid System
It is a modular furniture system that consists of numbers of mesh boxes hold together by a base metal frame. Different functions formed by grouping or rotating the mesh boxes according to one's own functional needs.
The concept is set to challenge our automatic and habitual reaction to everyday object's forms and functions, Offer people an alternative 'elastic design' to often expansive, static planes of archetypical furniture. Encourages usage customisation.
It works as a versatile skeleton system; the amount unfamiliar patterns of usability require the user to readjust their expectations and invoke encounters to find a way to relate to them in a personal and unique way.
Its now available for purchase At MADE.com
Photo and Film credit: www.ianbartlett.com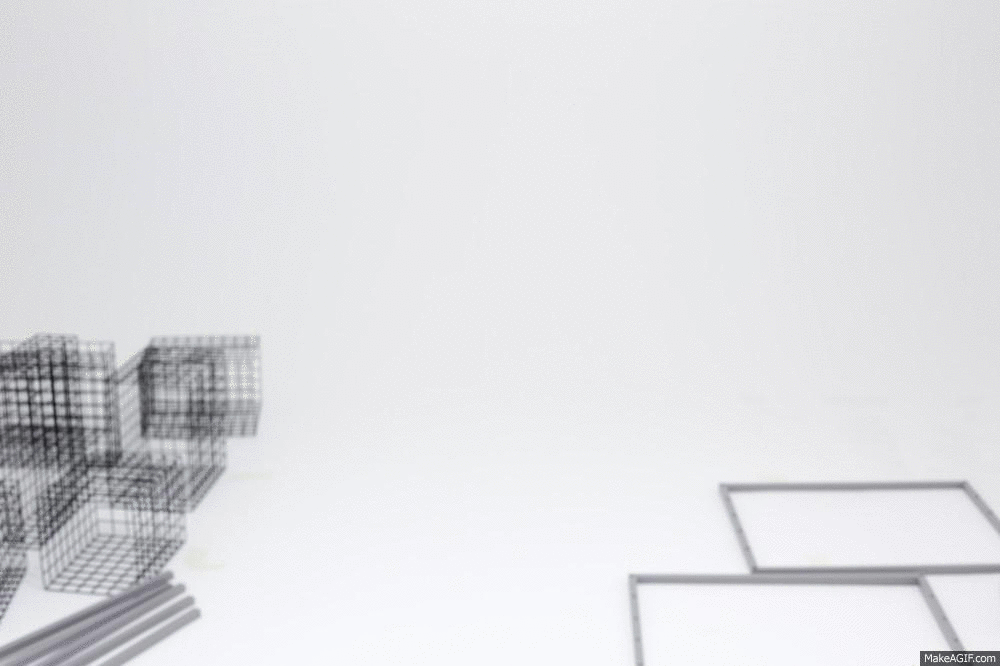 Pure Talents Contest finalist, nomonated t by German design council, imm cologne 2015