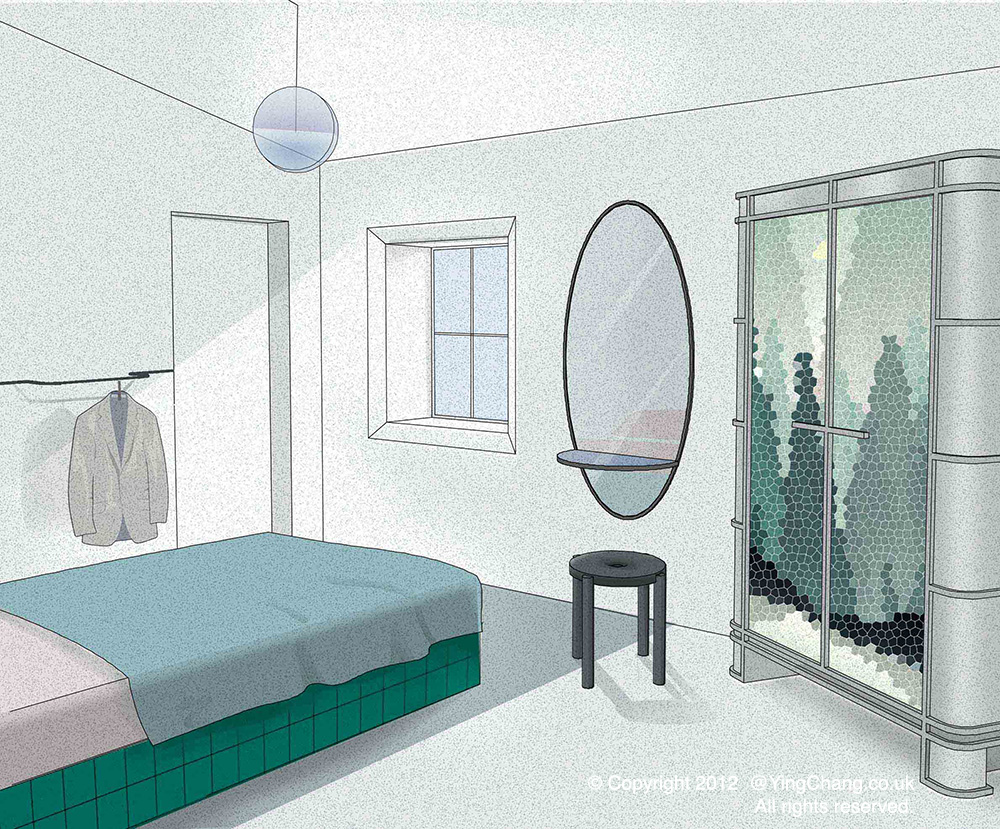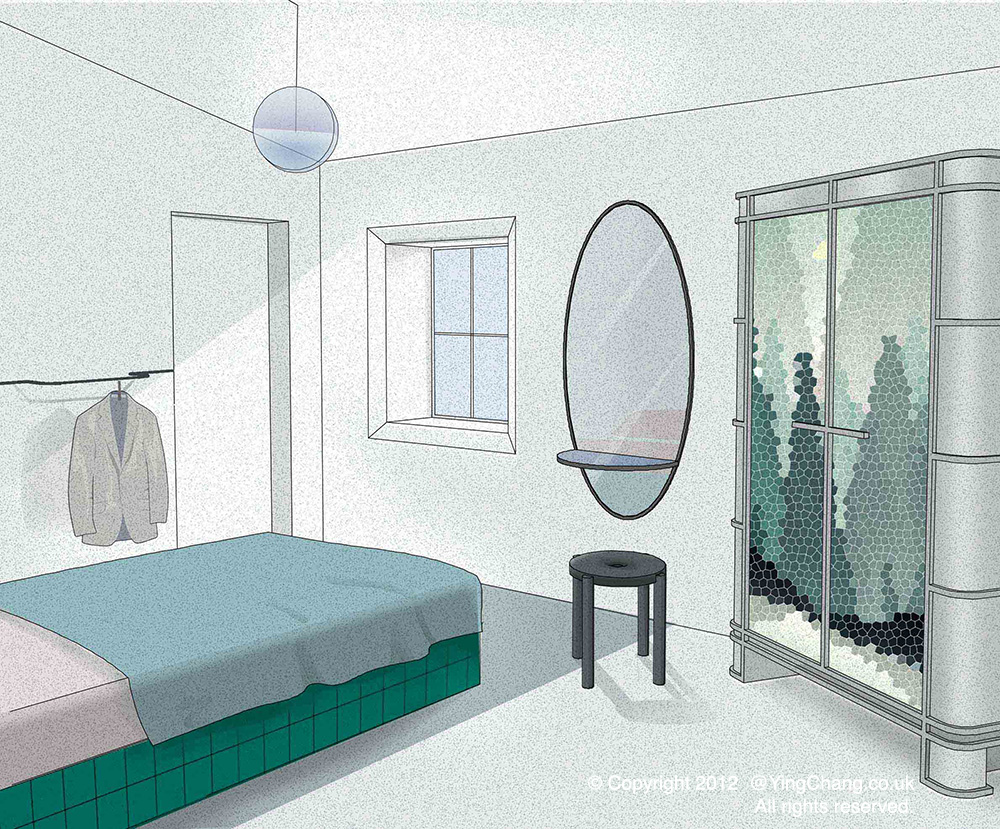 Wardrobe piece, wood frame with mosaic tiles cladded doors. Mosaic pattern inspired by south France rural landscape.
Boutique hotel room and furniture design
Boutique hotel room and furniture design
Designing From Interior layout to one off furniture and lighting pieces.
Twin room, terracotta flooring, one off lighting and furniture design.
Storage Drawers, Inspired by local rattan craft history.
Studio YC

Studio YC offers wide range of creative services across object and space.
We work on self-initiated and commissioned projects with experience in product and furniture design, interior, exhibition, installation, art direction and creative consultancy. We collaborate with small-scale fabricators and traditional artisans as well as worldwide companies and brands.
Feel free to drop us a line if you have any queries
'Kinetic City' Pop Up In Store Installation For Lane Crawford
© Copyright 2012 Ying Chang, all rights reserved.
"kinetic city' is a reconfigurable structure, that consist modular sets of metal bars and boxes.